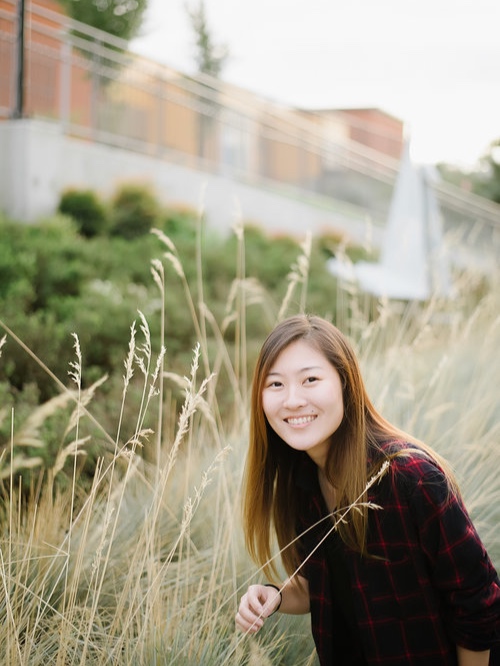 I see the beauty in every single person, and I love capturing the most magical and intimate moments. Behind all the smiles and laughter, I find it also important to capture the subtleties in one's feelings. From the tenderness of gaze to the warmth felt from a gentle kiss, it is often these overlooked elements that truly bring a photo to life.
If you are looking for a wedding photographer who is artsy, easygoing, but also organized and calm, I might just be the right person for you. I am a Vogue published photographer serving Vancouver, Victoria, Chilliwack…honestly I would go anywhere you'd like to take me!
Your love story is so beautiful and magical - it is my honor to capture it into photographic memories so you can look back at them after years.
"Susan showed up well prepared for our slightly unorthodox wedding shoot, on time, well dressed, and with a big smile and a bucket of enthusiasm. She made us look so good! She caught some very special moments, some touching ones we didn't even know happened, and captured the joy in the air so well. We cannot recommend Susan enough to other couples."
- Francine & Pat
"Everyone in the bridal party felt at ease and comfortable, and she was very easy to get along with."
- Annabelle & Michael
"Wow, I cannot say enough good things about Susan! She was so responsive, and catered the whole experience to what we needed. She has such a bright, positive and calm presence, and made everyone feel so comfortable."
- Paulina & Lee
"Susan is organized, professional, and flexible. She was patient and had a very encouraging manner that kept everyone feeling motivated."
- Yang & Kevin
Follow me on Instagram @susansunphoto :)