authentic | elegant | contemporary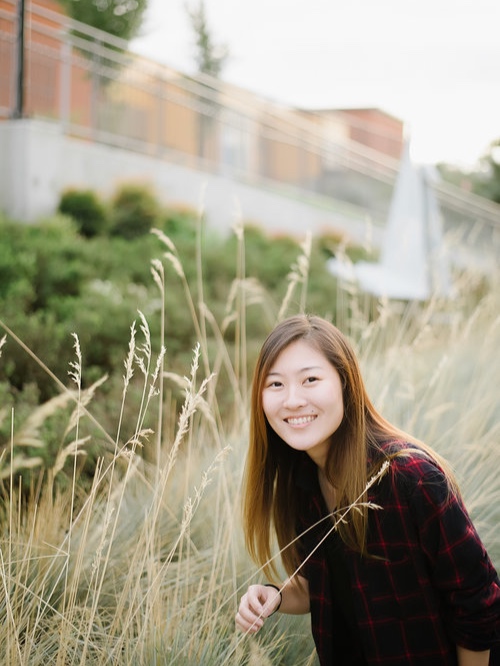 Do you want a wedding photographer who is artsy, easygoing, but also organized and calm? I might just be the right person for you.
I am a Vogue published photographer in Vancouver. I see the beauty in every single person and love capturing the most magical and intimate moments. Behind all the smiles and laughter, I find it also important to capture the subtleties in one's feelings. From the tenderness of gaze to the warmth felt from a gentle kiss, it is often these overlooked elements that truly bring a photo to life.
Your love story is so beautiful and magic - it is my honor to capture it into photographic memories for you to cherish forever. I love getting to know you as a couple, and I love it when you say you're nervous in front of the camera, because I know I can make you feel comfortable!
"Having Susan around felt very natural!"
"Everyone in the bridal party felt at ease and comfortable, and she was very easy to get along with."
- Annabelle & Michael
"Wow, I cannot say enough good things about Susan! She was so responsive, and catered the whole experience to what we needed. She has such a bright, positive and calm presence, and made everyone feel so comfortable."
- Paulina & Lee
"Susan is organized, professional, and flexible. She was patient and had a very encouraging manner that kept everyone feeling motivated."
- Yang & Kevin
I offer wedding coverages up to 12 hours. Add-ons include second photographer, videographer, etc. For engagement and other portrait sessions, I also collaborate with local dress shops and can provide dress rental and makeup services.
Wedding packages begin at $1950:
- 1 hour engagement session, 12 high resolution edits
- 8 hour wedding day coverage
- 320+ high resolution edits
- online gallery & USB
(Hourly rates available too for elopements or intimate weddings.)
Leave a message and get a response within 48 hours
PROJECT: Girl in Her Room
A photography series to capture natural female beauty